Natasha Wright
Angels and Icons
October 5 – November 1, 2019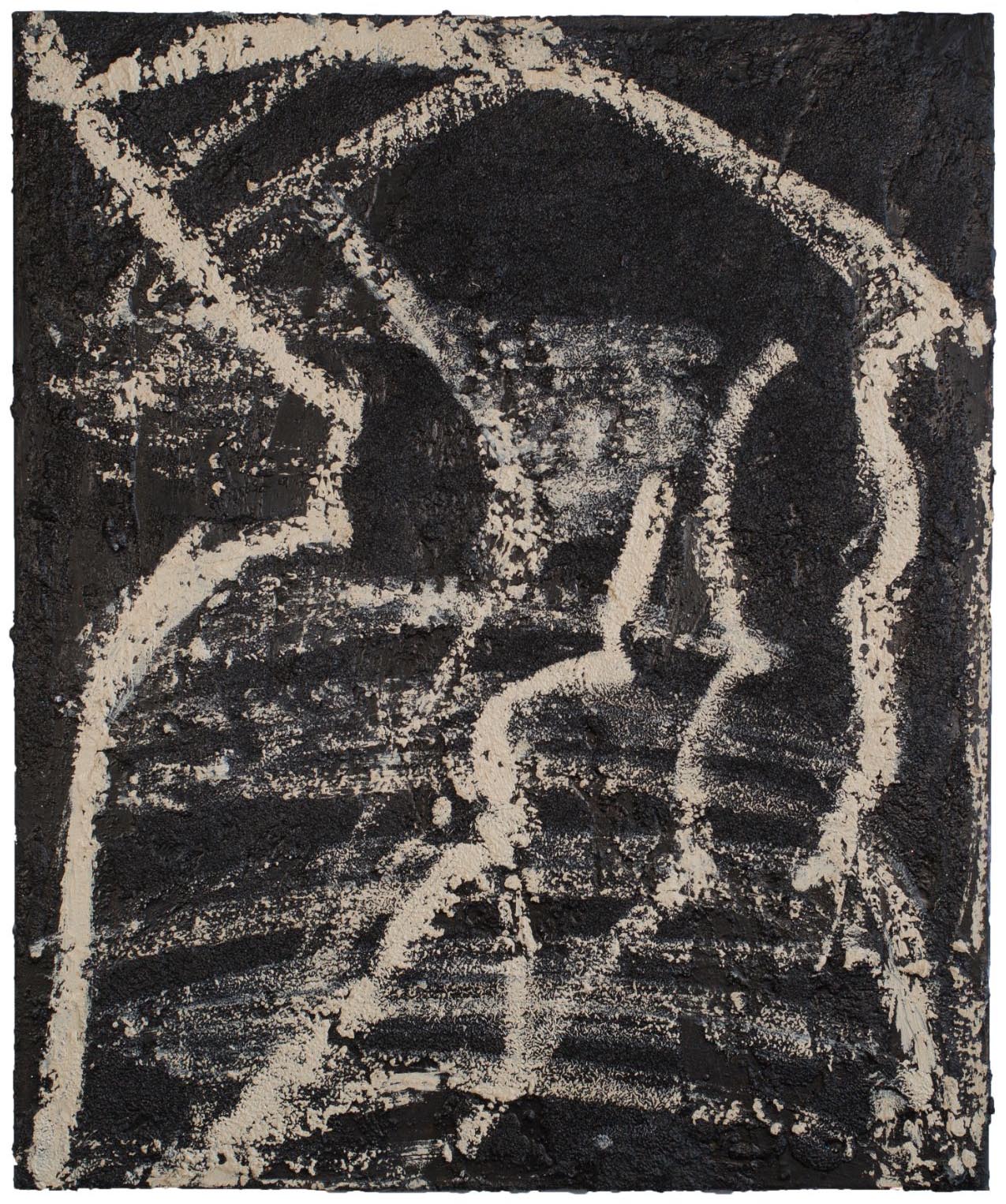 Parlour Projects is pleased to present Angels and Icons, an exhibition of new large-scale paintings by New Zealand born, New York based artist, Natasha Wright. Angels and Icons is on view from October 5 through November 1, 2019.
Throughout Wright's practice she has continuously challenged means of representation and abstraction in contemporary painting. As the title suggests, this new body of work draws on the history of art, paying homage to medieval painting and religious iconography. Wright uses secular and religious historical images of women as a foundation from which to develop an expanding series of feminine archetypes. "I think a lot about the representation of females throughout history alongside contemporary references. The Venus of Willendorf, Mary Magdalena, The Three Graces and Cardi B are some of my many muses", states Wright.
Through painterly exploration, Wright draws inspiration from these references to create her own iconic language and emblematic representation of the female form. In Power Women X – (Camo), the schematic structure of the painting suggests both the form of a vessel and the feminine X chromosome. Painted in oil and glitter, the materials further emphasise the spiritual quality of the work.
Wright's subjects are at once the embodiment of bold, strong women, as they are otherworldly, mythological creatures. Thickly painted using oil, glitter and sand, the works have an almost ethereal, divine presence when they materialise. "These works are my own symbol of female power and energy; not only in relation to the subject and composition but also the attitude I bring to my paintings," says Wright. This confidence can be seen in the directness of the artist's sweeping bold gestures. The overall movement in the paintings is consistently direct, rough and fast while individual passages are more meditated. 
The public is invited to attend an opening reception on Saturday, October 5, from 3 to 5pm at 306 Eastbourne Street East, Hastings.
Please email info@parlourprojects.com to request an image catalogue.