Denys Watkins
Another Green World
November 22 - December 22, 2017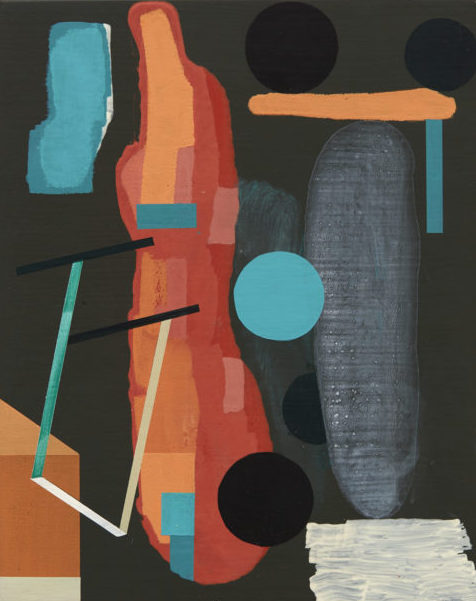 Parlour Projects is honoured to present Denys Watkins: Another Green World, the artist's first solo exhibition with the gallery. On view from November 22 to December 22, the exhibition presents eight new paintings by one of New Zealand's outstanding visual artists.
Using the eponymous title of Brian Eno's seminal 1975 record, Another Green World explores the visual language of layers, shallow spaces and organic forms. Morphing from microscopic shapes, cells and flora & fauna, the structures are supplemented by blips and curves that allude to techno data and the composition and structure of the history of painting. Employing transparency as well as solid forms, these hybrid works re-invent utopian ideas of classic modernism.
Another Green World will be on view to the public from Wednesday, November 22. An official opening will be held on Saturday, November 25, from 11am to 1pm. The artist will be present. For further information or enquiries please email sophie@parlourprojects.com.