Denys Watkins
Constructed Colonies
January 23 - March 2, 2019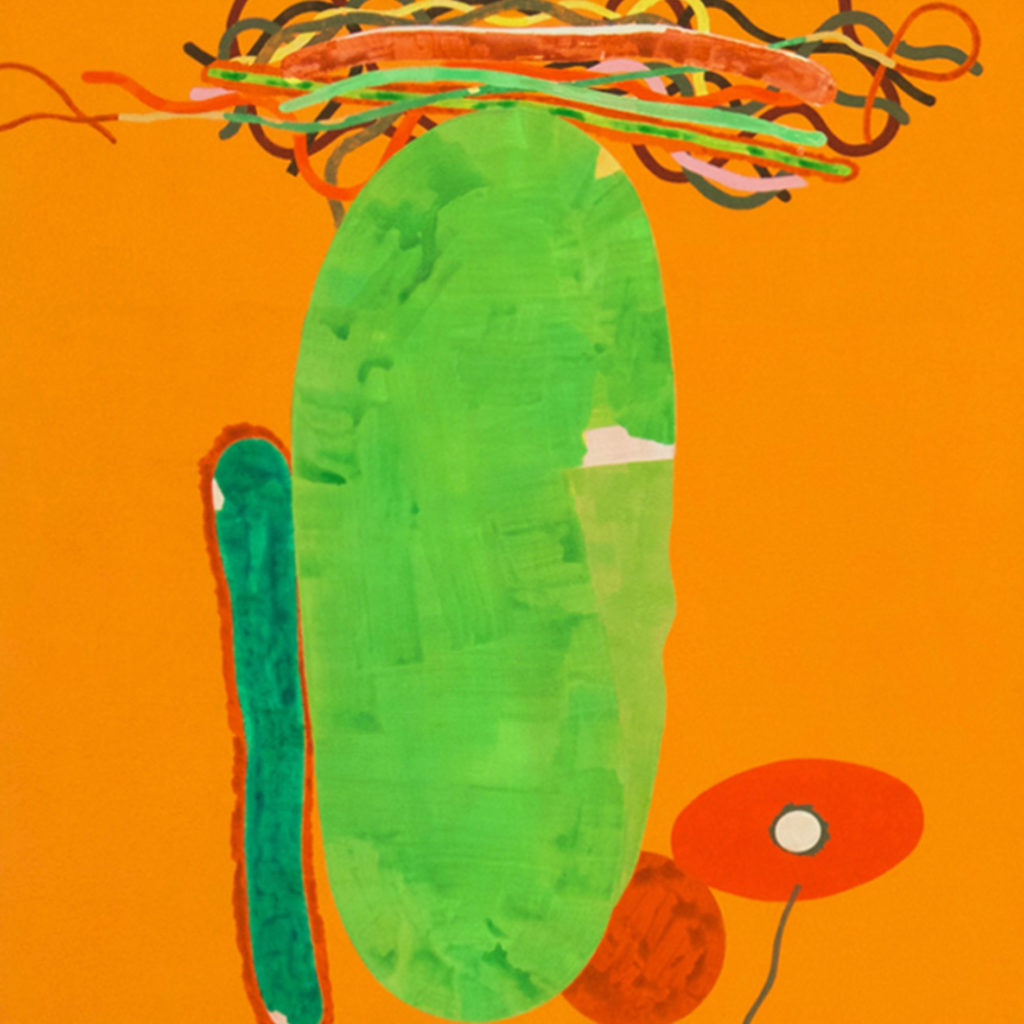 Parlour Projects is delighted to present Denys Watkins, Constructed Colonies, on view through March 2. The exhibition features three new works alongside four earlier works from Dynamo Hum, a recent survey show of Watkins' practice that included works made between 2004 and 2016. Presented at Gus Fisher Gallery (Auckland) in 2017 and again at CoCA (Christchurch) in 2018, the exhibition is accompanied by a hardcover monograph featuring essays from leading New Zealand arts writers. 
The gallery is open from 10am to 3pm, Wednesday to Saturday, and is located at 306 Eastbourne Street East, Hastings. 
Please email sophie@parlourprojects.com to request an image catalogue.