Chris Corson-Scott
Evanescent Monuments
June 9 - July 7, 2019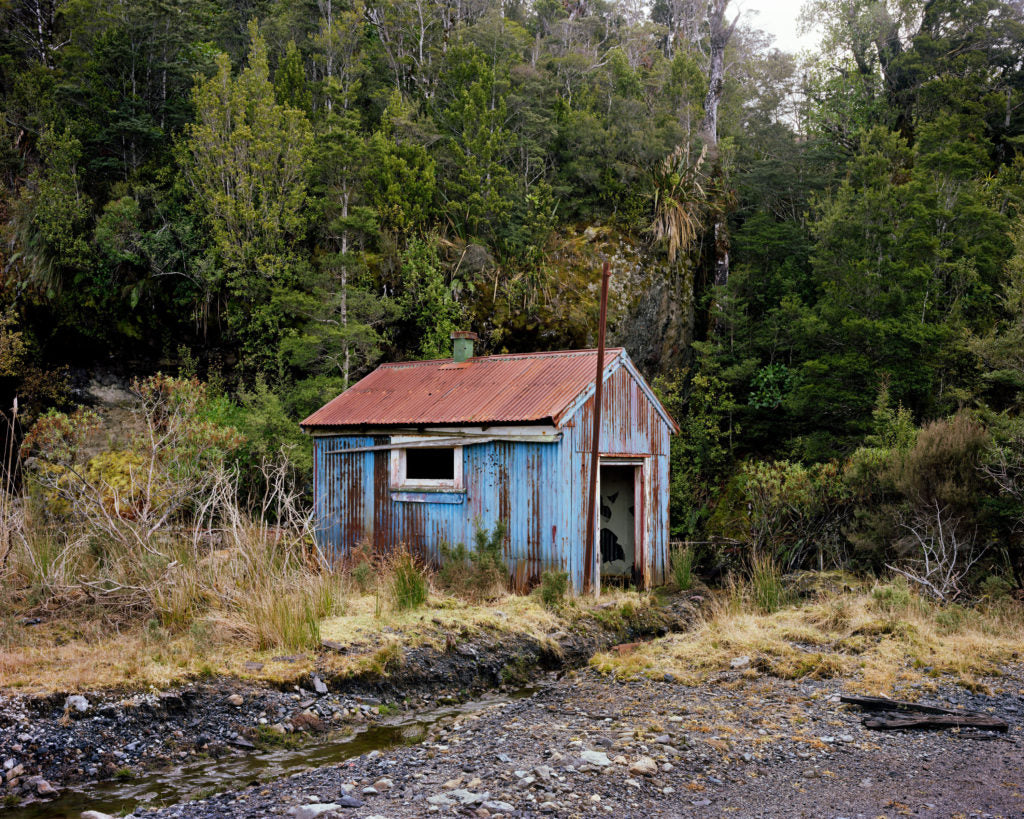 Parlour Projects is honoured to present Chris Corson-Scott: Evanescent Monuments, the artist's first solo exhibition with the gallery. On view from June 9 to July 7, the exhibition presents nine new photographs by the Auckland-based artist. The exhibition is accompanied by a publication that includes essays by Laurence Simmons, Chris Holdaway and an interview between Corson-Scott and Emil McAvoy.
The public are invited to attend an opening reception on Saturday, June 9, from 11am to 1pm. The artist will be present.
For further information, images or enquiries please email sophie@parlourprojects.com or call 021 450 279.