Ed Bats
Insert Disc 2
January 20 - February 17, 2017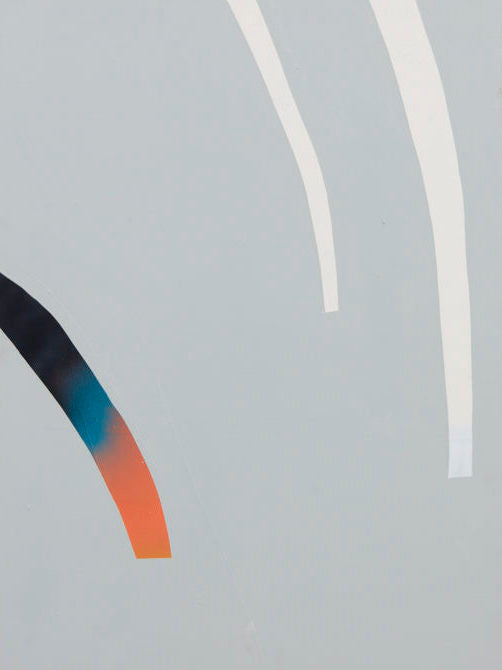 Parlour Projects is delighted to present Ed Bats: Insert Disc 2, the artist's second solo exhibition with the gallery. On view from January 20 to February 17, the exhibition presents a series of new works by one of New Zealand's exciting young artists.
Insert Disc 2 is the result of an ongoing search for the joys of arranging colour and form: 
"I have an obsessive interest in combining. Within painting it is colour theory and composition, and in sculpture and installation it is the relationship between objects. At the end of the day the objects and paintings live in the world of abstraction. I don't  believe they exist solely in the realm of the gallery as I source inspiration from countless things seen and felt in the outside world. In a way this is my response to the true and unjustified art I encounter on my day-to-day, be it as simple as some graffiti removals or a pile of conduit pipes on the side of the highway."
Please join us to celebrate the opening on Saturday, January 20, from 11am to 1pm. The artist will be present. For further information or enquiries please email sophie@parlourprojects.com.