Matt Arbuckle
New Work
October 3 - 30, 2020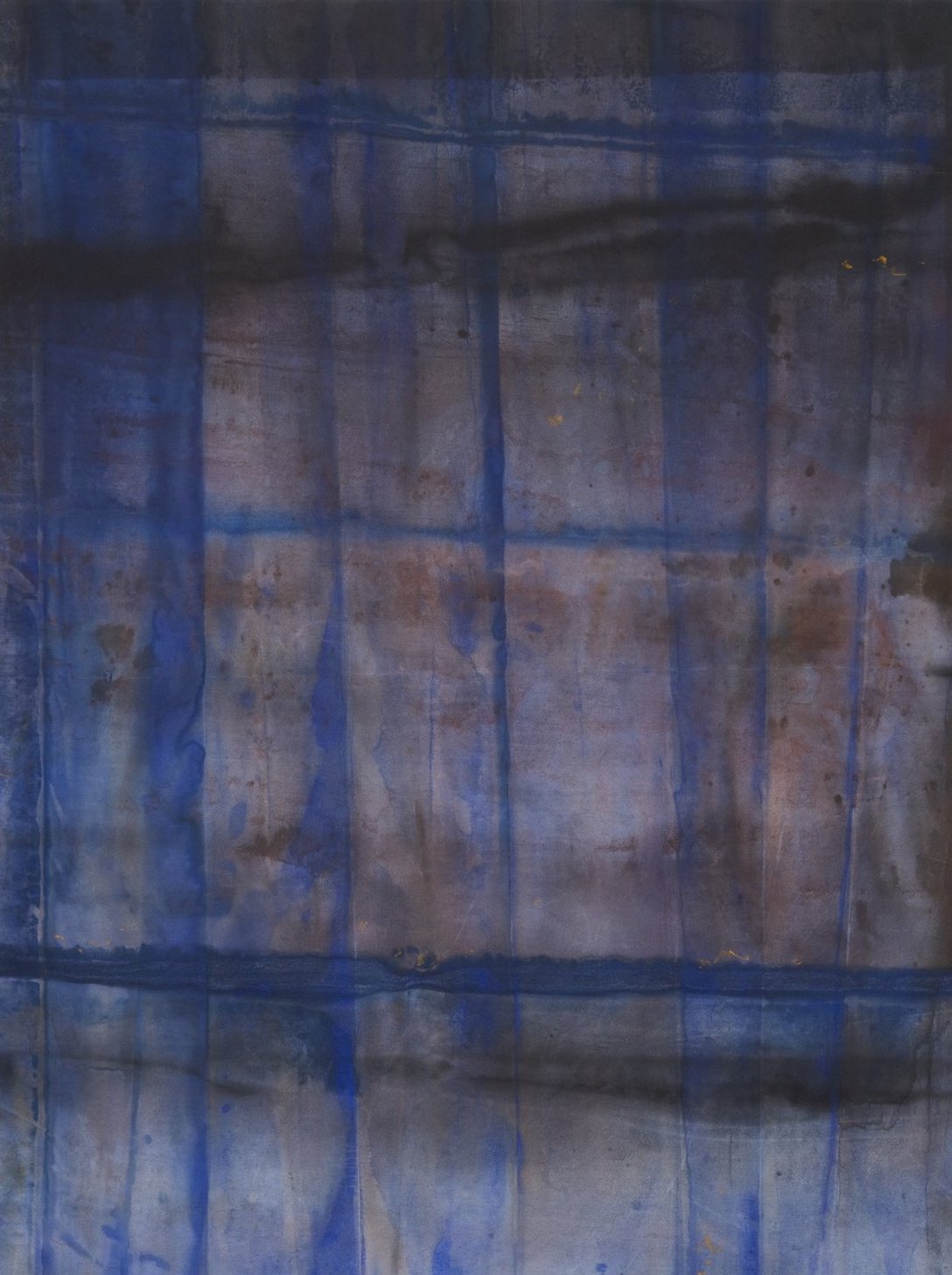 Parlour Projects is honoured to present an exhibition of recent paintings by Matt Arbuckle, on view from October 3 to 30, 2020. Featuring ten acrylic and oil stick paintings, each measuring 620 x 825mm, the exhibition includes recent works by Arbuckle that continue his investigation into scale, format, composition, colour, mark-making and support within the realm of abstraction. 
Recto-Verso, a solo exhibition by Arbuckle, will run concurrently at Hastings City Art Gallery from October 24, 2020, to January 24, 2021. The two exhibitions, which are in the same cultural precinct, encourage a strong dialogue between the gallery and institution. The collaborative project will culminate in a monumental 50-metre painting, which will be draped and stretched through Hastings City Art Gallery before rising up to the ceiling. While one exhibition demonstrates the artist's astute handling of scale and materiality, both shows reveal his profound interest in colour, composition and mark-making. 

Arbuckle's practice is a process-driven exploration of place, representing landscapes that are conceptualised through their very making. Treating the process of making as integral as the outcome itself, Arbuckle employs elements of traditional Japanese shibori dying techniques to create abstract compositions by wrapping, twisting, folding and draping the fabric over found surfaces and structures. The resulting paintings use depth and movement to trace and reveal abstract memories, imprinting the experience of place into each artwork.

Employing everyday materials, in this case knitted polyester, Arbuckle dips the fabric into pigment solutions before wrapping, twisting and folding it over the studio floor or nearby structures. The resulting fold lines create key compositional structures within each work, providing a contrast to the free-flowing pigment forms. In these recent paintings, the horizontal and vertical grids and intersections ground and stabilise the more loose and gestural marks, referencing not only landscape structures but the tools and materials that are used to map and record the land. 

Despite the laborious physical process and heavy-handling of Arbuckle's works, the end result is a painted surface that achieves a harmonious balancing of atmospheric colours and shapes. With the acrylic dye embedded into the knitted fabric, rather than sitting atop, each work accomplishes an optical sense of depth while maintaining the two-dimensionality of the surface. They are at once rich with art historical references as they are experimental paintings that break new ground.

Arbuckle's paintings dance between complex figurative landscapes and pure abstraction. Encountering Attract, the viewer might first notice the seemingly never-ending, densely coloured layers. One perspective may interpret the various shades of black, brown, red, orange, yellow, white and grey as oscillating back and forth as if to create a dramatic landscape. Perhaps the orange band signals a horizon line, with a mountainscape forming below and a storm thundering above.
In Reality Effect, the viewer is invited into a new world; a world that has no definitive narrative, but rather one that enables the work to be experienced subjectively. The translucent grid may be reminiscent of windows or trees, creating a staggering distance between foreground and background. One viewer might make our pastured fields that stretch for miles and billows of smoke that form at the edge of the landscape. At the same time, the painting morphs into an abstracted world, offering a visceral, embodied experience rather than a purely visual encounter. 
 Matt Arbuckle (b. 1987, Auckland) lives and works in Melbourne, Australia. He graduated from Unitec Institute of Technology, Auckland, with a Bachelor of Fine Arts in 2009. His work is held in the Chartwell Collection, Auckland Art Gallery Toi o Tamaki and James Wallace Arts Trust. In 2017 he was the recipient of the James Wallace Art fellowship to Vermont Studio Centre, USA.