Billie Culy
Still, Here
March 1 - 31, 2021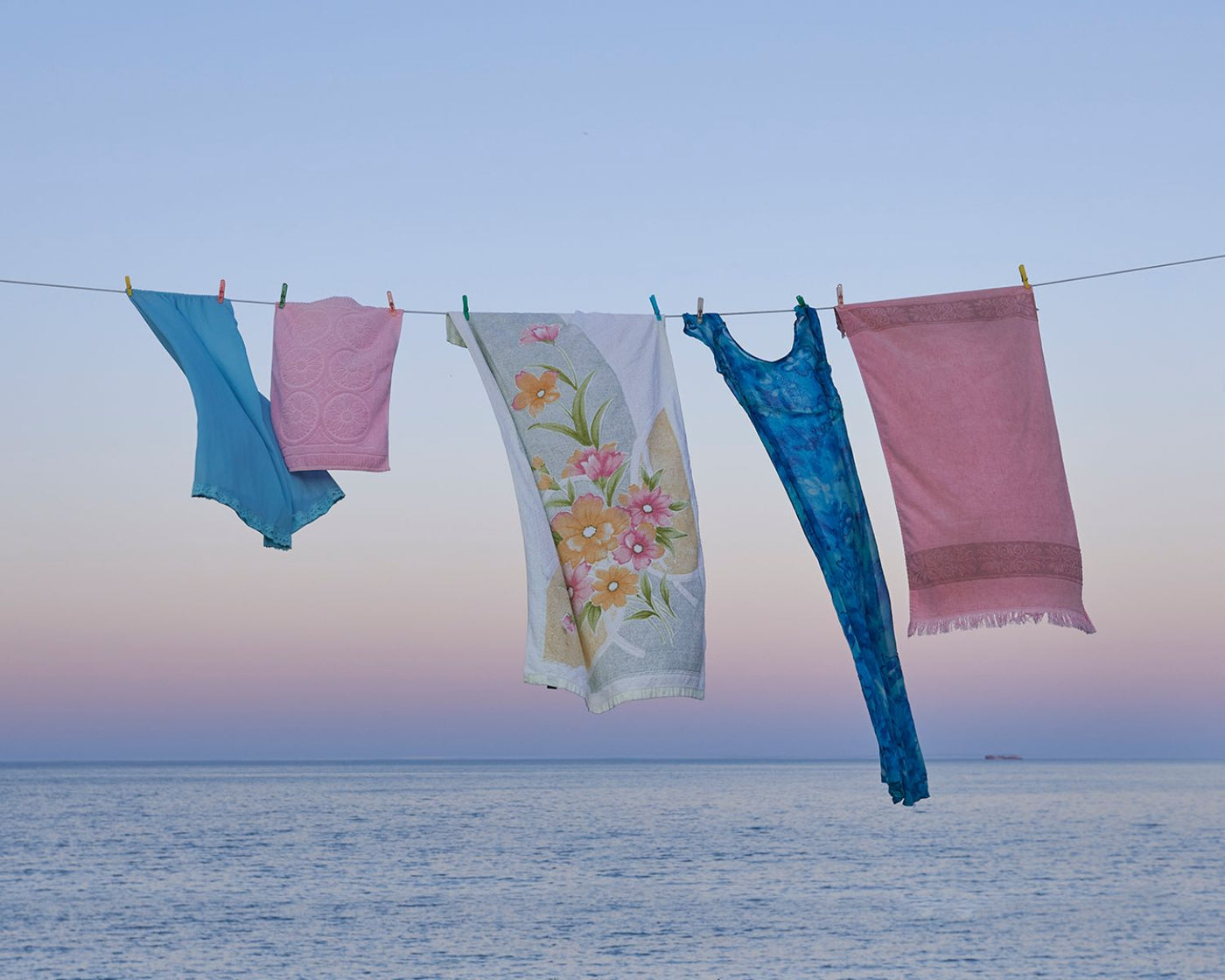 Parlour Projects is delighted to present an online exhibition of new work by Billie Culy, on view from March 1 to 31, 2021.
Titled Still, Here, the exhibition features ten new photographic works that were created upon Culy's abrupt return to Aotearoa in 2020. At a time of immense change, both personally and globally, the works explore the intimacies of the artist's thought processes and emotions during this period of unsettlement. By combining vivid colours with flowers, fruits and vessels, the artist strives to take the viewer on a journey that is soothing, creating a sense of hopefulness, playfulness and nostalgic charm.
Please email info@parlourprojects.com with any enquiries or to request an image catalogue. Alternatively, the artworks can be viewed and purchased directly online.