Billie Culy
Where The Heart Is
June 1 - July 9, 2016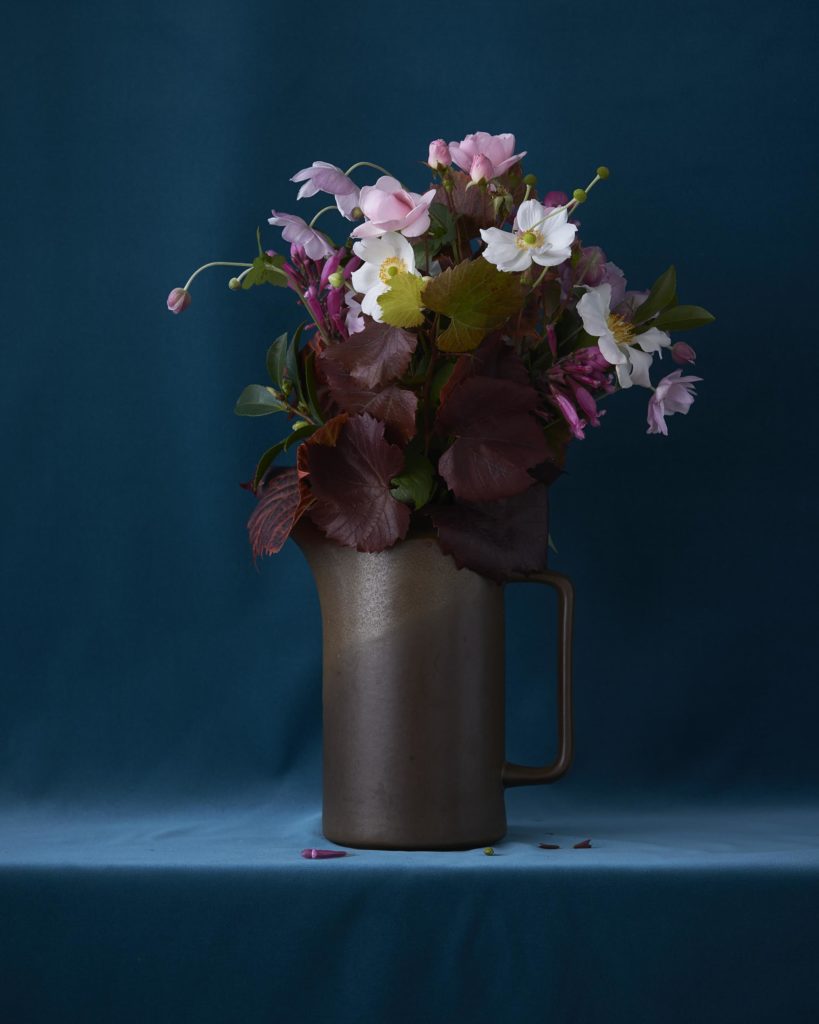 Parlour is pleased to present Where The Heart Is, a solo exhibition of recent photographic work by Billie Culy.
Billie's practice is concerned with traditional notions of the still life arrangement, and what those arrangements mean to both the maker and the audience. Her photographs are at once a nod to the historical, as well as an attempt to break free from the conventions of traditional still life. Each arrangement is informed by the origin of where the materials were gathered in an attempt to capture the spirit of a time and place of importance. Interested in subtle shifts in periphery and things that may otherwise go unnoticed in nature, Billie's final product is the result of chance encounters with everyday materials. An opening reception for the exhibition will be held on Wednesday, 1 June from 6—8pm. The artist will also be creating new work within Parlour for the duration of the exhibition.
Parlour invites you to an opening reception on Wednesday, 1 June from 6—8pm. Where The Heart Is will continue through Saturday, 9 July.