Billie Culy
Windows
August 25 - September 29, 2018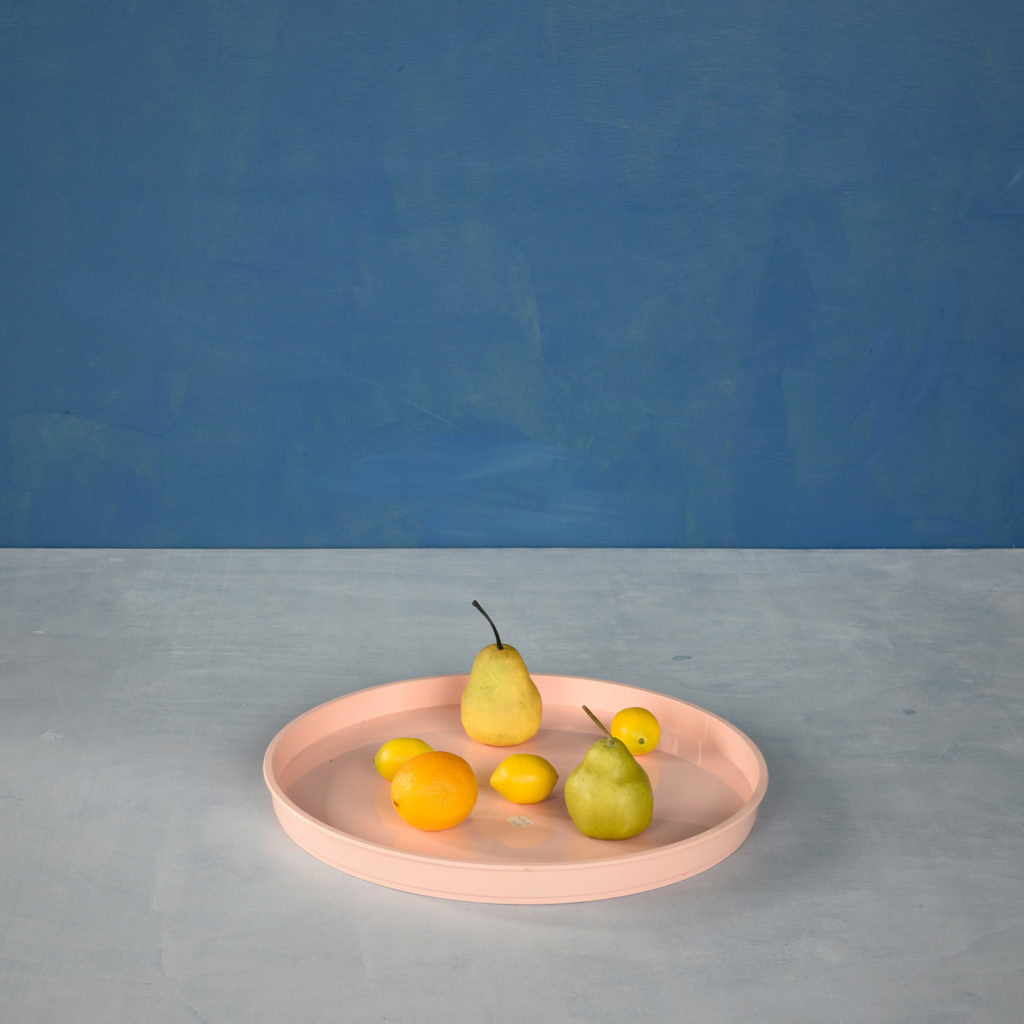 Parlour Projects is delighted to present Billie Culy: Windows, the artist's third solo exhibition with the gallery. Featuring nine new works, Windows is on view from August 25 through September 29.
Billie Culy has previously drawn on flower arrangements to examine traditional still-life painting, reconfiguring its treatment of colours and textures into the medium of photography. In Windows, Culy continues her recurring theme of still-life arrangements, this time employing found objects from local second-hand stores, and re-imagining them in constructed sets. In doing so, Culy transforms the banality of household objects into whimsical, mysterious and imaginary still-life scenes. By shifting our attention to ordinary everyday objects—a faded tapestry, a porcelain vase, a lace tablecloth—Culy helps us to find the charm and joy in the everyday. Of this work, the artist states –
"We generally only have access to the lives of those people in our immediate social circles and networks. By collecting miscellaneous objects, plants, fruits and materials, I'm attempting to offer a window into the lives of those we would have otherwise never known. By placing them in constructed realities, we might consider the hidden history behind each object: what was its use and who was its owner?" 
Once Culy's selection of objects for a particular set feels complete, she carefully arranges and rearranges them, playing with ideas of foreground and background, figure-ground perception, light and volume. In the process, she imagines eclectic, colourful new worlds for these second-hand objects.
The public is invited to attend an opening reception for Windows on Saturday, August 25, from 11am to 1pm at 306 Eastbourne Street East, Hastings. For further information or enquiries please email sophie@parlourprojects.com.