Bruce & Estelle Martin
Woodfired Pots from the Kamaka Collection
September 2 - September 21, 2017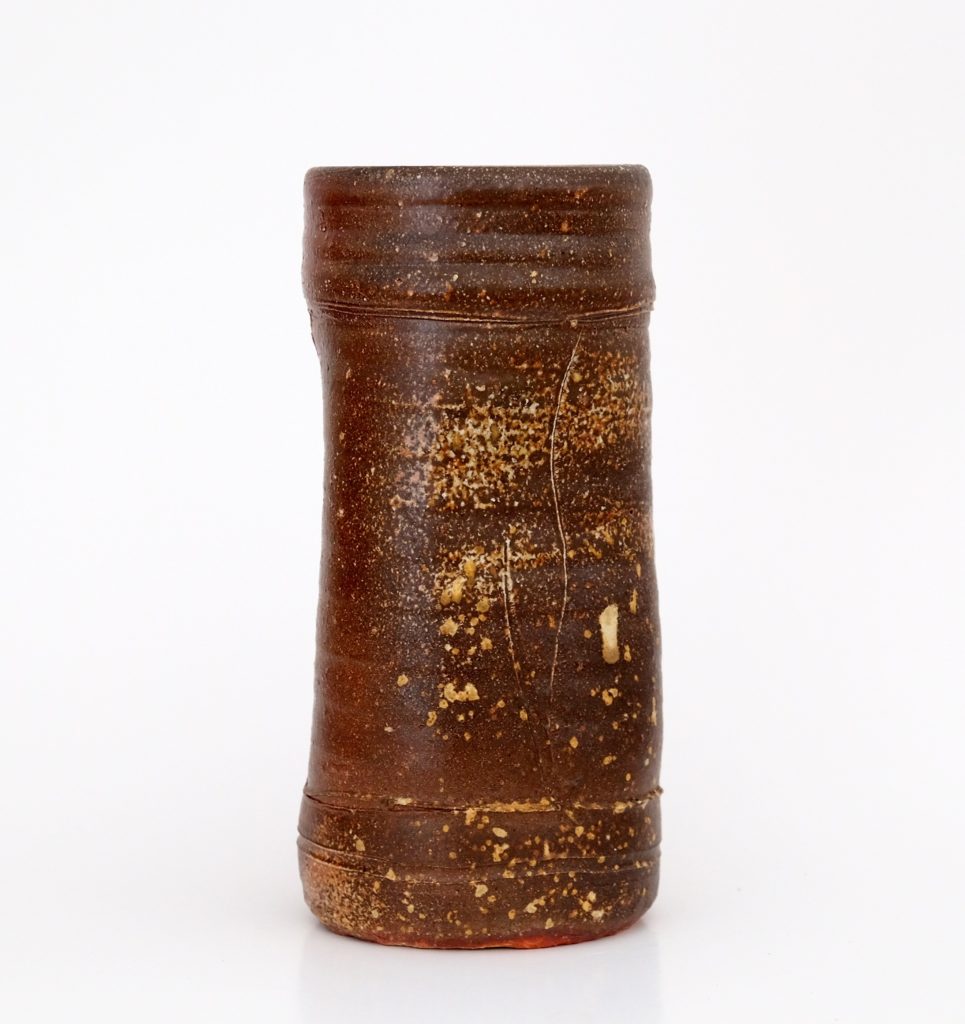 Parlour Projects is delighted to present Bruce & Estelle Martin: Wood Fired Pots from the Kamaka Collection, on view from September 6 to September 21, 2017.
What began as a hobby for Bruce and Estelle Martin in the 1950s lead to a collaborative partnership as potters spanning more than forty years. In 1965, the Martins formed Kamaka Pottery in Hastings and began work as full-time potters. After a visit to Japan in 1978, the couple retuned to New Zealand determined to change their firing method, building a traditional anagama kiln that followed more closely their longstanding interest in traditional Japanese ceramics, particularly those associated with the Tea Ceremony and Ikebana. These were to be made in the most direct way possible, using only clay and fire without the application of glazes. Fired with pine wood for eight to sixteen days, anagama produced extremely high temperatures, transforming the pots by flame, ash and smoke. In 1981, the Martins built a full-sized anagama kiln, each firing requiring 25 tonnes of slab-wood that was debarked, cut to length, split and stacked—a task that took two-months of hard labour. Bruce and Estelle would prepare 1,000 pots for their annual firing. Their final anagama firing was in 1990.
Bruce and Estelle Martin's anagama pottery has been met with great enthusiasm since the first firing, leading to exhibitions throughout New Zealand and in Japan. They are highly regarded as pioneers of anagama pottery in New Zealand.
Please join us for the opening on reception on Wednesday, September 6 from 5—6pm at 306 Eastbourne Street East, Hastings. For more information and images please email sophie@parlourprojects.com.